Welcome To Our Booking Page...
Our office is open 8am to 9pm daily for check-ins, however rooms may not be available until after 2pm. We can store your luggage and you are welcome to hang out in our lounge while we're getting your room ready.
For weekly or group (6 or more) rates, please call us on 0800 666 622.
Card details are taken to secure the booking, payment will be with a credit card fee charge of up to 2%. Please be sure to have your valid ID as our staff will verify these upon check-in.
Standard Cancellation Policy
48 hour cancallation policy. If your plans change please call to amend or cancal your booking at least 48 hours prior to 2pm on your day of arrival. We charge for the first night's accommodation cancelled with less than 48hrs notice.
Exceptions to the 48 hours policy - All public holidays and summer peak seaon (24th Dec - 8th Jan) Bay Dreams, One Love and certain big concerts a full non-refundable prepayment will be charged at the moment of reservation. A 2% surcharge for credit card payments will apply. All guests during the summer peak season period must be 21+ years of age to stay.
Groups of 6 or more - 50% non refundable depsoit is required at the moment of reservation and remaining paid within 1 week before arrival or booking cancelled. & day cancellation policybefore arrival with no refund on deposit.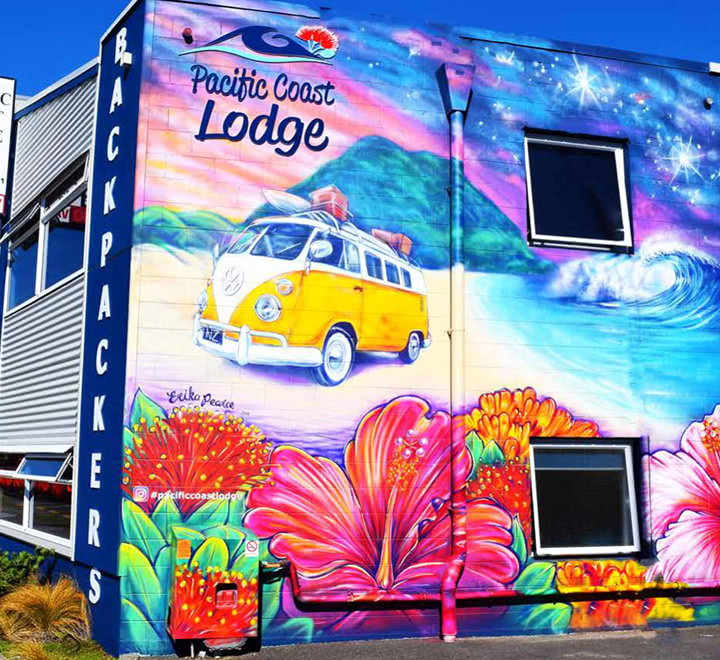 Back to top