Stay!
Get ready for an unforgettable escape in Mount Maunganui, the top-rated beach destination in New Zealand.
Our beach-themed hostel is the perfect spot to chill out and experience the true vibes of this coastal paradise. Whether you're riding the waves, hiking to stunning viewpoints, or simply soaking up the sun on our white sandy beaches, you're in for an incredible adventure.
After a day of exploration, unwind in our comfy rooms and connect with fellow travelers in our vibrant common areas. Our friendly staff will gladly share the best local tips to help you make the most of your time here.
Embrace the beach life, explore the lively bars and weekend markets, and create memories that will stay with you forever. Your fantastic New Zealand journey starts right here - book your stay with us!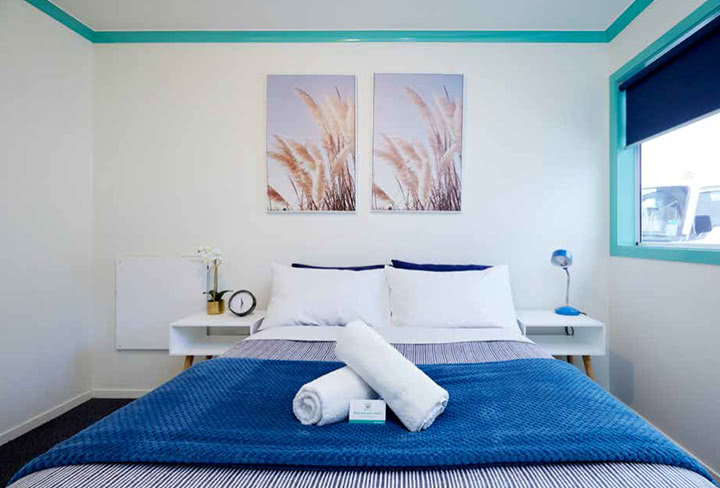 Back to top