Stay!
You've come to the right place! Every year, Mount Manganui is voted as the best beach in New Zealand.
We call it the Mount Village, and you'll really get the true vibe of the place when you stay with us. From the white sandy beaches to the vibrant bars and weekend markets - the hardest part of your stay will be leaving.
This is the perfect base, whether you're here for some beach time, a sporting event, visiting friends or some new adventures! Our beach-themed hostel has large common areas to chill out in, clean spacious rooms and our staff will give you all the best local tips to make sure you enjoy your time with us.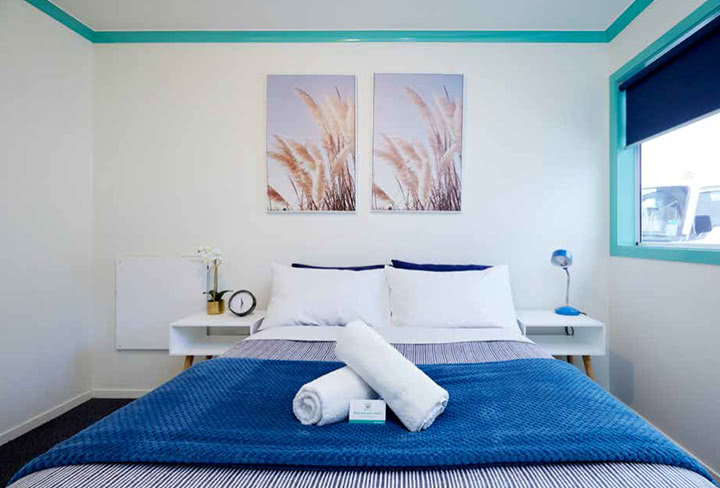 Back to top