Things To Do In Mount Maunganui
When visiting Mount Maunganui, you'll have an array of exciting activities to enjoy throughout your stay. The iconic Mount Maunganui Summit Walk offers breathtaking vistas, while Main Beach and Pilot Bay beckon for relaxation and water sports. Unwind at the Mount Hot Pools for a therapeutic experience. Explore Papamoa Hills Regional Park's hiking trails and Maori pa sites. Discover art at the Tauranga Art Gallery, shop and dine at Bayfair Shopping Centre, and try various water activities. Take a boat tour for dolphin watching. Don't miss McLaren Falls Park for a day trip. Keep an eye out for local events and festivals.
Leave some flexibility in your plans to embrace spontaneous opportunities and connect with fellow travelers. We hope you enjoy Mount Maunganui's charm and the region's beauty!
Check out some of the fantastic tourism providers, shopping options, cafe & bar recommendations and more on the following pages...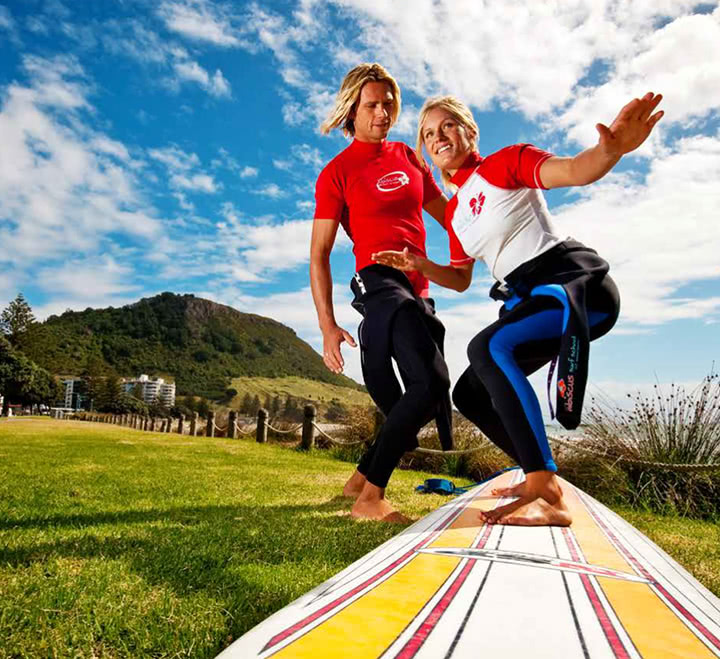 Explore Our Recommendations...
Back to top