Things To Do In Mount Maunganui
We know you definitely won't be short of things to do while you're here. In fact, we recommend you leave the planning a little bit loose to allow for those last minute opportunities that happen when you arrive. Especially as you'll be meeting others with lots of great ideas and keen to get out and enjoy our beautiful village and region too!
Check out our 'Top Picks of Picks of Cheap or Free Things to Do' in our Blog here or explore some of the fantastic tourism providers, shopping options, cafe & bar recommendations and more on the following pages...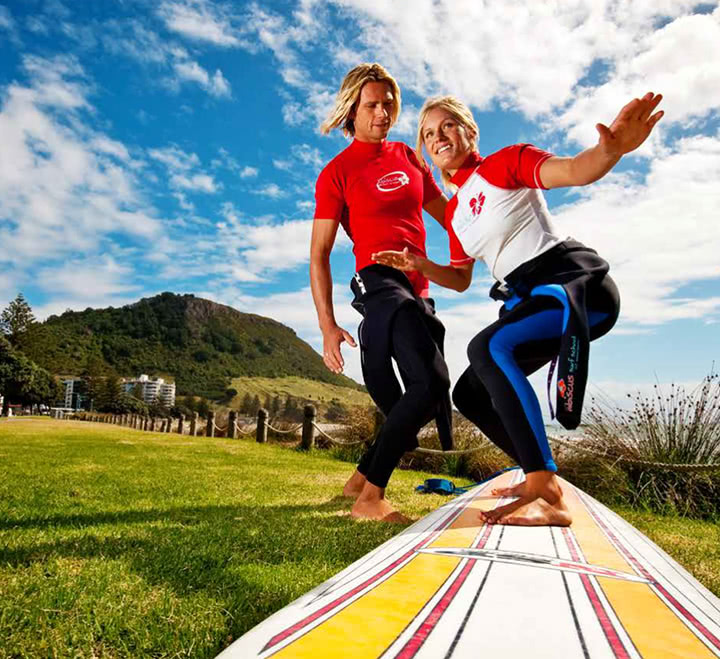 Explore Our Recommendations...
Back to top