Contact Us
COVID-19 UPDATE: We have implemented special procedures during the Coronavirus outbreak to help keep our housemates and guests safe and Healthy. We need your help during this unprecedented worldwide pandemic. If you experience any symptoms such as fever, cough or shortness of breath, Please call our hostel BEFORE you arrive so we can discuss the best alternatives for your specific situation.
Please call 0800-66-66-22
Please contact Pacific Coast Lodge and Backpackers if you have any enquiries about your Mount Maunganui backpackers and lodge accommodation options - we'd love to hear from you! Alternatively, you can use the contact details below to get hold of us.
Email Us
Enquiry to Pacific Coast Lodge and Backpackers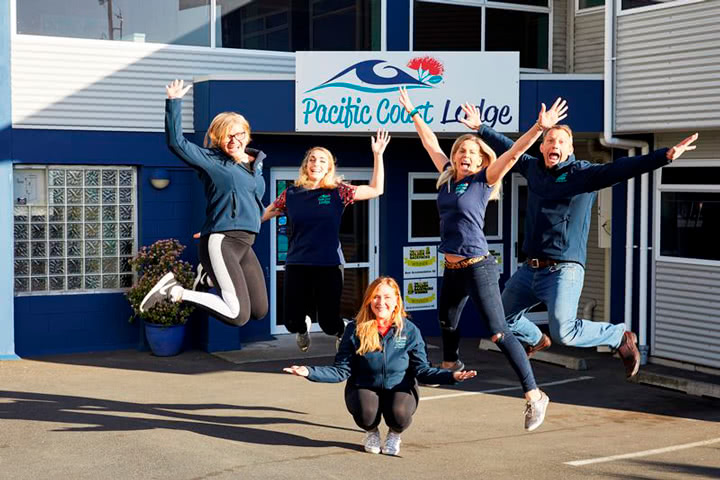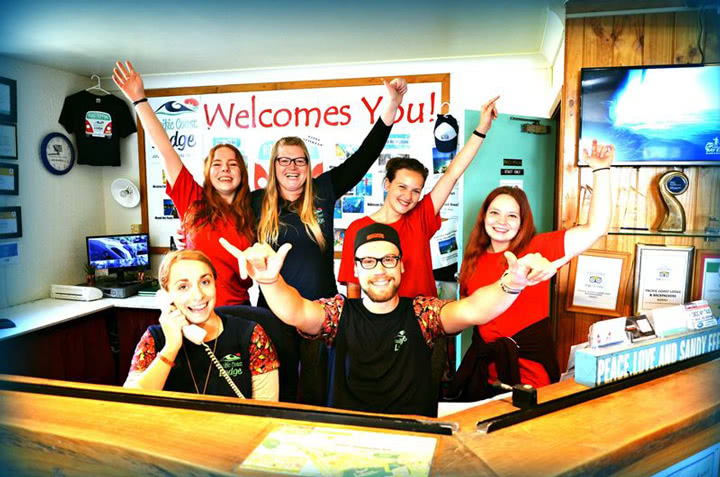 Back to top