Best Tips for Your Summer Stay in Mount Maunganui
Are you a spirited traveler fresh off the ski fields and yearning for a warm, sun-soaked beach escape? Join the ranks of our fellow adventurous souls who've traded winter's chill for the vibrant summer vibes of Mount Maunganui. Drawing from years of experience in the hostel industry and countless summers in the stunning Bay of Plenty, we've got some insider tips to supercharge your summer adventure.
Seize the Shoreline: It's practically a rite of passage to bask on one of New Zealand's finest beaches right here in Mount Maunganui. It's not just a recommendation; it's a must-do! Our nearest beach spot is a mere 8-minute saunter away. Grab your beach crew, towels, sunscreen, and, for some added thrill, one of our complimentary surfboards. Don't forget to swing by Tay Street Store for a delectable ice cream treat en route!

Dive into Local Festivities: Lucky us, we host two of New Zealand's epic music festivals every January - Bay Dreams North Island and One Love Festival. Yet, it doesn't stop there; the Mount attracts big-name artists for sizzling summer gigs. Keep tabs on our 'What's On' board at the hostel for the freshest updates!

Get Up Close with Local Wildlife: Summer is prime time for boat tours brimming with opportunities to marvel at (and perhaps swim with) the fascinating marine life. Bay Explorer and Dolphin Seafaris are stellar choices for half-day or full-day adventures. Plus, when you book through our reception, we'll even score you a backpacker discount!

Embark on a Bar Adventure: Downtown Mount Maunganui boasts a cozy, compact layout, perfect for an epic bar crawl without the need for marathon walks. Sip on chilled brews while enjoying the patio or street-side tables; it's an ideal spot for unwinding and people-watching. Most joints roll out happy hour specials from 4 to 6 pm – you'll find the latest deals on our trusty board!

Sunset Serenity at Pilot Bay: The sunsets at Pilot Bay are legendary in the Mount. We highly recommend packing a sunset picnic for you and your crew, complete with a bottle of wine to share – it's the simple joys of life! And if packing isn't your style, why not savor a local favorite: fish 'n' chips!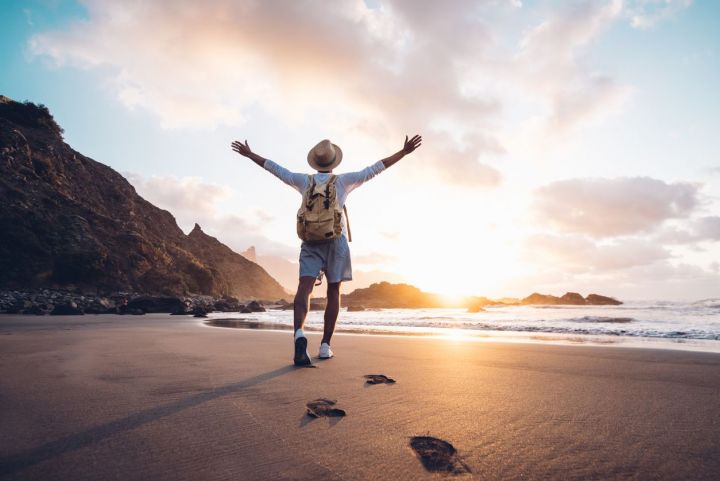 Back to top