G'day Mate! Kia Ora!
After a long year of being apart, we can finally welcome you back into our beautiful country again!
G'day Mate! Kia Ora!
After a long year of being apart, we can finally welcome you back into our beautiful country again!
We have missed you, and hopefully you have missed us too! It is time again to feed your travelling desire and in about one week time you will be able to explore Aotearoa New Zealand.
We want to give you some tips on what not to miss on your travels to the land of the long white cloud.
If you are from Queensland or the Northern Territory, do not shock your system with going for the extreme colder areas down south. Ease into it a bit. Start on the North island, climatise with us in the Bay of Plenty with our mild winters before freezing your bits off in Queenstown. You are probably used to crocks and wild kangaroos. Maybe it is time to familiarize yourself with the orcas and seals swimming around our neighbourhood!
For our mates from the big cities Sydney, Melbourne, and Adelaide, skip the big smoke in Auckland and Wellington, try something smaller! Mount Maunganui has all the big-city nightlife while retaining the small beach-town vibes. Not to mention the beautiful swimming holes, waterfalls and hikes nearby.
For the mind
To reset your body after a year full of Covid-19-stress, hike up or around Mauao (the mountain that puts the "mount" in Mount Maunganui), especially for sunrise. You just might feel like you are on the top of the world.
If you are feeling adventurous, there are some great waterfalls to explore and glow worms to spot from your waka!
Does salt water run through your veins? Borrow one of our free surfboards and hit the beach! We might not be called surfer paradise, but we are for sure a pure gem!
For the body
Food and drinks! Grab your morning coffee and walk along the beach. Take a seat in a waterfront café and thrill your taste buds. Meat or jackfruit lovers, Mount Maunganui has great options for everyone. We have deals all week long, from frozen margaritas to dumplings, we got you covered!
For the soul
There is something magical about Mauao, it has a special energy you will feel. Because your true wealth is your health, try a pinch of Yoga, a dash of Pilates & a sprinkling of Aerial magic, all in our neighbourhood.
Hop on one of the marine wildlife boat tours and be amazed by everything we find here in our beautiful big blue backyard! From dolphins to whales, orca's and pinguins. It is a magical and unforgettable experience where if the conditions allow it, you will be able to swim with the common dolphins. There are three vessels to choose from, so there will be one that will float your boat!
Travelling solo, with a partner or a group of friends? Looking for Mount Maunganui accommodation? We have many different types of rooms available suitable for you all at Pacific Coast Lodge! We offer great service, the facilities and best of all the location! Mount Maunganui beach is voted best in New Zealand! What are you waiting for?
See you at Mount Maunganui hostel soon neighbours!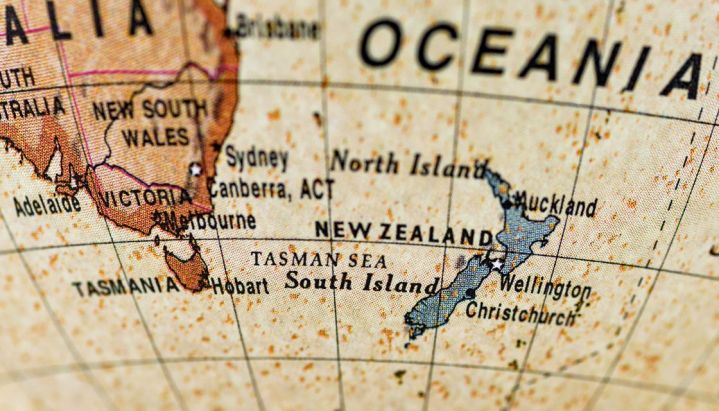 Back to top