Jazz Festival comes to town!
After being postponed a few months due to covid restrictions, the highly anticipated National Jazz Festival is being held here in Tauranga from June 21st- 26th. This year it's the 59th annual celebration superbly timed with the celebration of New Zealand's first public holiday for Matatriki, which marks the beginning of the Maori New Year 
The National Jazz Festival in Tauranga brings together the best of New Zealand's jazz musicians and fills the streets with their melodies. Performances leading up to the weekend include Joe and Ella (preformed by the Owners sister Mandy Meadows!), Midge Marsden and the Tauranga local band Black and Gold. 
Then on Friday Jazz in the Mount brings live music free to the public to enjoy and the infamous Hurricane Party festivities begin!
Finally the 2 day Downtown carnival is not to be missed during The National Jazz Festival. Enjoy an array of performances inside the bars, restaurants and cafes along The Strand in the Tauranga CDB for an intimate and funky experience and a great way to try the amazing food that this hub has to offer! The vibes are high during this 2 day Downtown carnival celebration and to top it off there are vintage car parades to add to the entertainment. 
So come join the festivities with us and have a boogie to some amazing music performed by incredible musicians!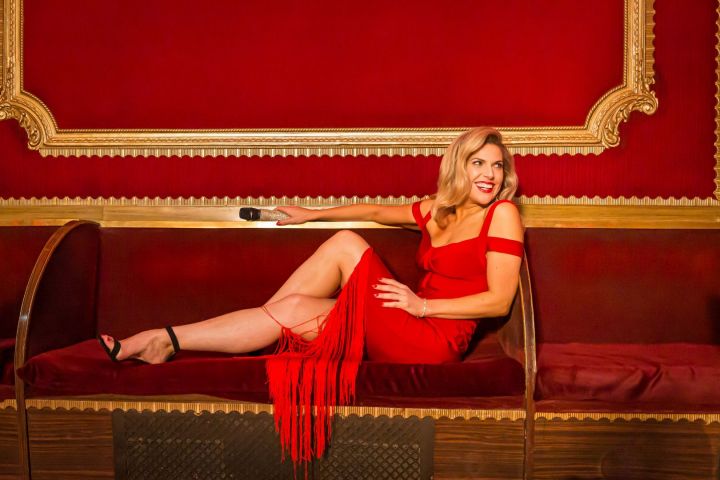 Back to top