Kiwifruit Picking season
The kiwifruit picking season is almost underway! Yay!
Hi mate! I am green, juicy and hairy… I am your friend the green kiwifruit. I take my time getting my sugar level high up and in March, I am ready to get picked.
I have a cousin…a golden-brown dude quite pretentious with his smooth, hairless skin. Some people prefer him to me as he has a tropically sweet taste but let's be honest who doesn't like a fresh, tangy-sweet taste like mine? Am I not enough? …Don't answer that.
All my brothers and I live in an orchard. So, if you want to pick me, you will be touching mama earth with your feet, which means forget your stiletto ladies, you will get muddy, dirty, - earthy as!
We are in Bay of Plenty, the sun will be shining on top of your head, so don't forget to bring a hat and a bottle of water. Plus, even if my hairy look makes you want to bite me, it would be better to bring a packed lunch with you as I will make you work hard bro! You are going to use your arms and you will thank me for shaping you into the beast you deserve to be.
Free workout! What else do you need from me?
You will meet sweet as people at Pacific Coast Lodge and backpackers. I heard the hostel has a cool vibe with with friendly staff. They provide a van so you don't have to worry about getting to me sweetheart, all is taking care of. Just book your bed at our Mount hostel, tell reception to put you on the kiwifruit picking team list and enjoy the ride.
I can't wait to meet you all!
Your friend, the kiwifruit! 🥝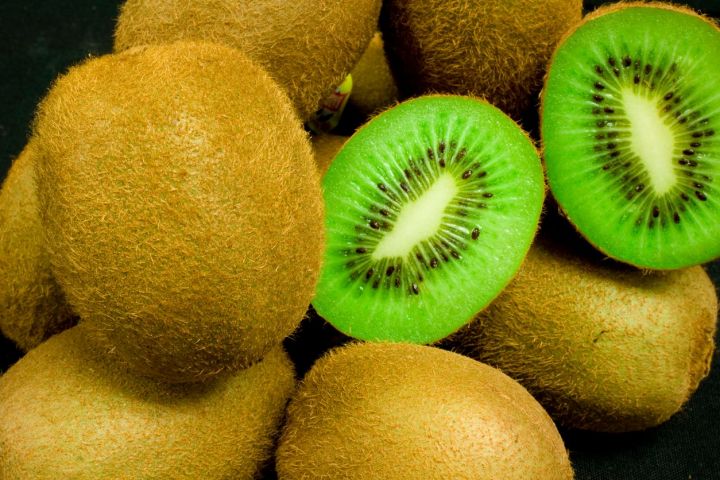 Back to top