Mount Maunganui pub crawl
Hey there, fellow backpackers! If you're looking for an epic Pub Crawl in the Mount, I've got you covered with a list of awesome bars to hit up! And the best part? They're all just a short stroll or a lime scooter ride away from the hostel.
First up, we have the legendary Mount Mellick! This place is all about that Irish pub experience, serving up delicious hearty food and ice-cold beverages. It's the perfect spot to immerse yourself in the lively atmosphere.
Next on the list is the Voodoo Lounge, a Mexican bar that's is the backpackers local with live music on weekends. Plus, their cocktail list changes weekly, so you'll always have something new to try.
If you're feeling like a cozy home away from home, head to Mount Social Club. It's not just a cafe or restaurant; it's a tapas bar and events venue too! This place has been around since forvever, with recycled materials and funky furniture it will surely impress.
For a sophisticated vibe, check out Latitude, nestled in the heart of Mount Maunganui. Picture blazing gas torches and schist stone creating the perfect atmosphere to unwind and enjoy delicious cuisine or a refreshing drink.
Calling all beer enthusiasts! Don't miss Hide, which proudly claims to be NZ's first Moa bar. They've got an impressive selection of tap beers from the country's largest locally owned craft brewery. And the wine and cocktail lists? Absolutely top-notch!
Now, smack bang in the middle of the Mount's main street, you'll find Brew Co. This place is everyone's local hangout, offering great beer, delicious food, and tons of fun. Whether you want a chilled beer in the sun, a game of pool, or a night of dancing, Brew Co has it all. A Pacific Coast Backpackers favorite with great bands on the weekends.
Last but not least, we have Astrolabe Brew Bar, a true treasure of the Mount! This bar boasts an incredible range of Mac's finely brewed beer. It's a hub for the local community, and you're sure to have a fantastic time soaking in the vibes.
So, get ready for an unforgettable Pub Crawl in the Mount. These bars are waiting to give you a taste of the town's vibrant nightlife and delightful beverages. Cheers to making memories and meeting new friends along the way!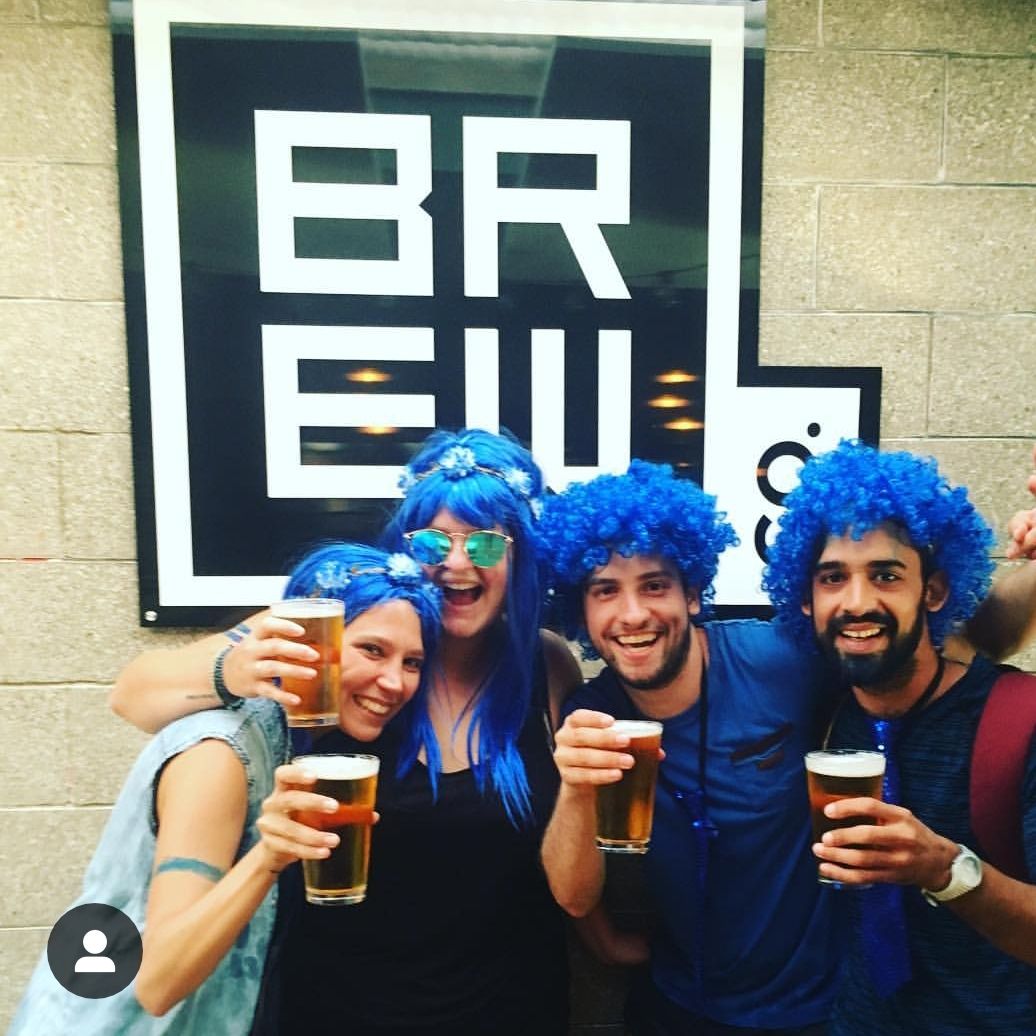 Back to top