Travelling on a budget - buying food sustainably
Travelling ON A BUDGET - BUYING FOOD SUSTAINABLY
Being on the road with only a pack on your back or a shelf in a communal kitchen, trying to stay environmentally friendly can be a challenge. BUT the good news is, it's not impossible and we have some tips for you.
Shop for your produce locally, and shop in season
More than often, you will find the best/fresh produce at more than reasonable prices when you go to a local farmers market. We know this might sound like extra admin, but we promise it is worth it (plus your supporting small local businesses!).
Luckily here in the Bay Of Plenty we are blessed to have an abundance of seasonal fruit and veg almost all year so there will be no shortage of fresh produce… head to the farmers market downtown Mount Maunganui every Sunday!
Reusable zip lock bags are your new best friend.

These can be very helpful when you're moving from place to place. It can get expensive and wasteful having to buy the essentials repeatedly. Instead invest in zip lock bags. It means you can carry more and only what you need, then when you need a top up just head to the nearest bulk foods store like Binin or here in the Mount head to The Source at Bayfair mall.
Utilize communal kitchens.

Limiting the amount you eat out and getting takeaways can make a massive difference on your bank account and also your waste production. Taking that extra time to cook your own food can not only be beneficial financially/environmentally but can also be creatively rewarding and a social time to meet new friends in the backpackers' kitchens. After meeting some new mates in the hostel try and share cooking each week to cut costs. Make extra so you can take it for lunch the next day or pop in in the freezer for later on in the week.
And of course, if you can… Buy in bulk

If you have the luxury to own a vehicle or are settling in one spot for a longer period, the best tip we can give you is buying in bulk. Buying large quantities over convenience always pays off economically and environmentally.
The staff at our Mount Backpackers often organise cheap meal nights, also a great way to meet people too!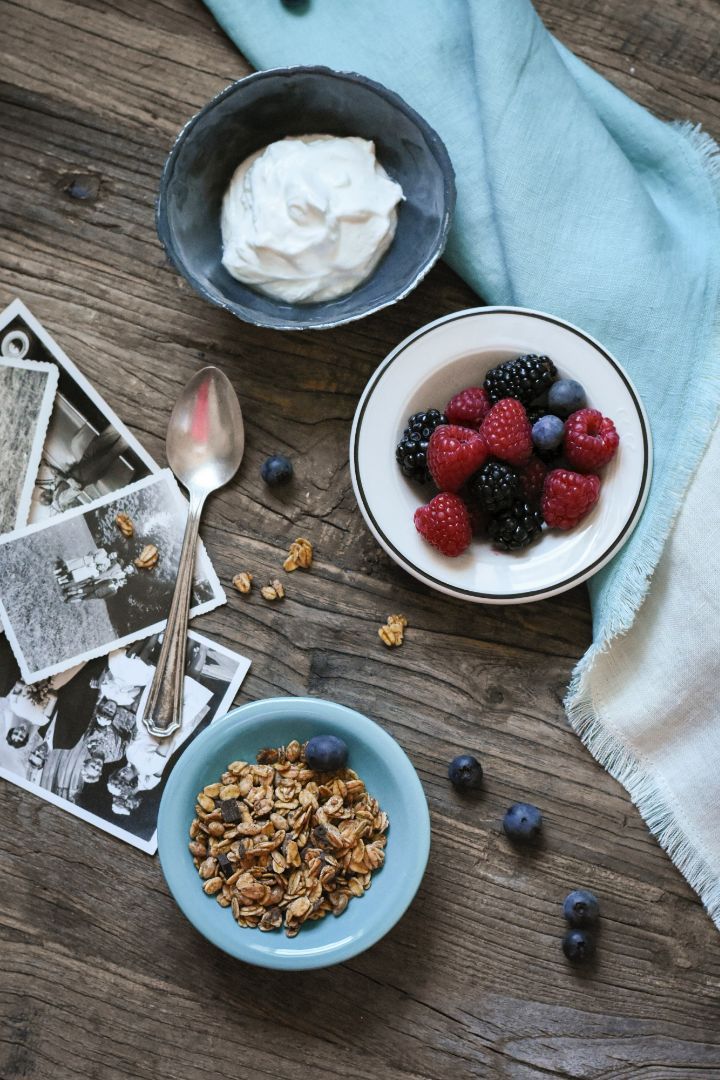 Back to top