Waterfall Adventures in the Bay
There's nothing better than to sit back and relax by the serenity of a waterfall. New Zealand has lots of hidden gems amazing waterfalls. We have created the ultimate list for you to go explore, hike, swim and have a picknick by the most beautiful waterfalls around the Bay of Plenty not far from our hostel.
Mclaren Falls
In the lower Kaimais 20 mins outside the city there's Mclaren Falls Park, have a look over the bridge at the fast waterfall coming in at the entry of the park or make sure you stay in the park after dark and explore the waterfall loop track full of glowworms. There is also a beautiful park and café to discover.
Kaiate Falls
Walk through the forest to Kaiate Falls, where water tumbles down a ravine in a series of cascades. The swimming hole is located at the base of the lower falls. Kaiate Falls is a 30-minute drive from Tauranga. The walking tracks are well-formed, although quite steep in some places.
Raparapahoe Falls
A popular swimming hole, Raparapahoe Falls which has a gorgeous 7m waterfall. It is reached via a 30-minutes walk including a steep descent this is found on No.4 road in Tepuke a 20 minute drive from the backpackers.
PoriPori falls and Water hole
This is a local hangout in summer so it can be busy but you won't be disappointed! The swimming hole is surrounded by rocks and forest and actually not visible from the carpark on PoriPori road, a twenty minute drive from Tauranga. Cross the river and make your way over rocks and through some bush for a 5 minute walk. You will discover small rock pools for safe swimming or for the more adventurous jump off the high rocks and bomb away!
We have lots of local knowledge and can point you in the direction of a great nature escape, come and see the Pacific Coast Lodge and Backpackers Team at Mount Maunganui for you next Adventure!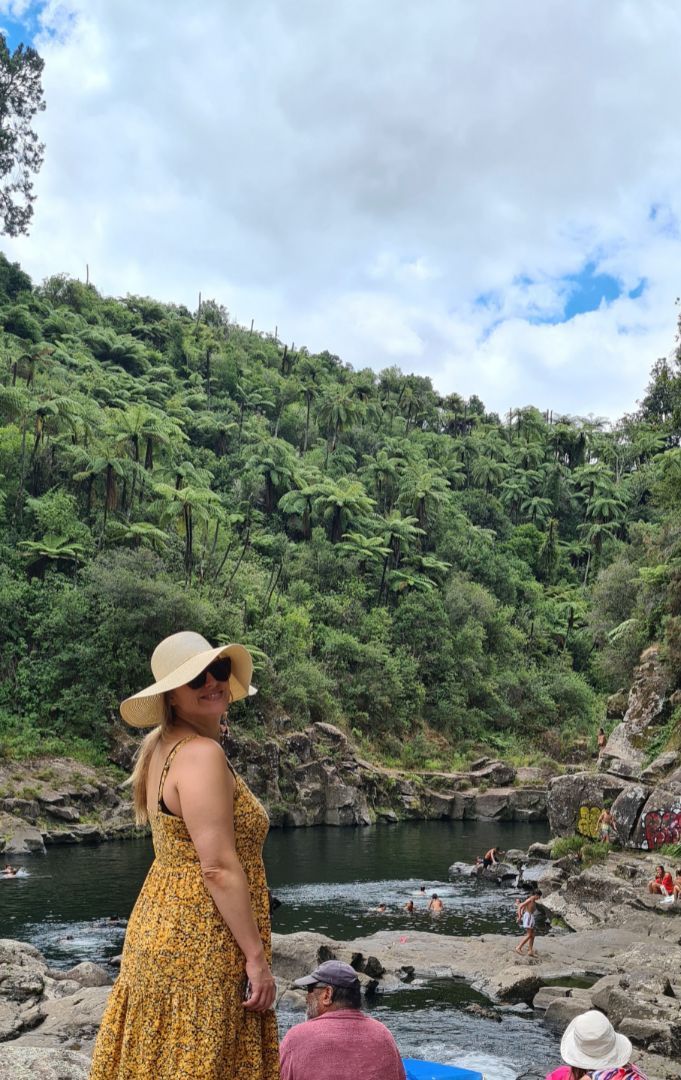 Back to top