Working holidays visas return
It's the moment that we all have been waiting for.....time to starting welcoming all the amazing working holiday visa holders back into our country. Did we miss you? Absolutely!
Have you been dreaming about us? We bet you have! We have so much to offer to you. We are located at 7 min walk to the beach, so the morning beach walks you dreamed about with wind in your hair, bared foot on the sand getting sprayed by salty ocean waves…is about to come true! Are you more of a tramping kind of adventurer? We are located around many waterfalls, hills, and iconic spots that will fill your soul. Have you heard of Mount Maunganui? It is a secret gem spot, the St Tropez to France, the Surfer Paradise to Australia, the Miami to the USA. We are the land of the All black's, of Moana, of Pavlova, of the Lord of the rings - we are your precious!
Mount Maunganui and Pacific Coast Lodge and Backpackers can't wait to welcome you. We are a full of life beach town, with trendy cafés, cool surf shops, fancy restaurants, and pretty boutiques. We are a peninsula leading to the hill "The Mount" that you can climb to get a stunning view of the whole city. On each side, water. The right-hand side, for surfing, jumping in the waves, to have a blast on this long and wide sandy beach. The left-hand side, for floating in the calm harbour, to watch the sunset while having a picnic with your mates. In the middle, the street of entertainments. Don't look further, we have it all!
Life is better at the Mount!
So don't be an egg, it is time to travel! Pack your togs, your jandals and join us for a couple of snags off the barbie, will ya? 😉 We look forward to seeing you at our Mount Maunganui hostel soon!
Peace, love and sandy feet our adventurous WHV x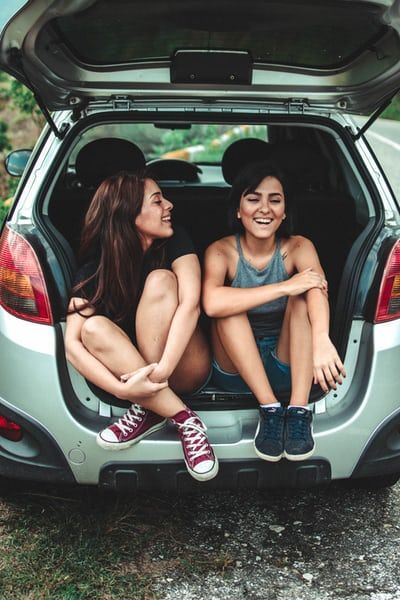 Back to top