Eco Tourism
At Pacific Coast Lodge, we are committed to encouraging and prioritising sustainability throughout our business. From the cleaning products we use, to the monthly beach cleans we host, we are always looking for new and worthwhile ways to reduce our footprint and keep New Zealand green and clean.
Besides being Qualmark certified, we are a Silver Level Resource Wise business which means we have diverted 70% of our waste away from landfill! You'll notice our colour-coded and easy to read recycling bins throughout the property. Please help us to help you support our Eco Tourism goals too!
Don't forget, we sell reusable water bottles in reception that you can take on your travels! Just say NO to plastic.
Below is a quick snapshot of just some of the initiatives we have in place which you can jump on board with as well. And while you're out and about in our community, we ask you to do a quick double-check to make sure you have taken everything and are leaving only footprints.
Let's all play our part to support our environment and guard it for future generations by being conscious consumers and light travellers on this beautiful land and sea that we all are so lucky to enjoy today.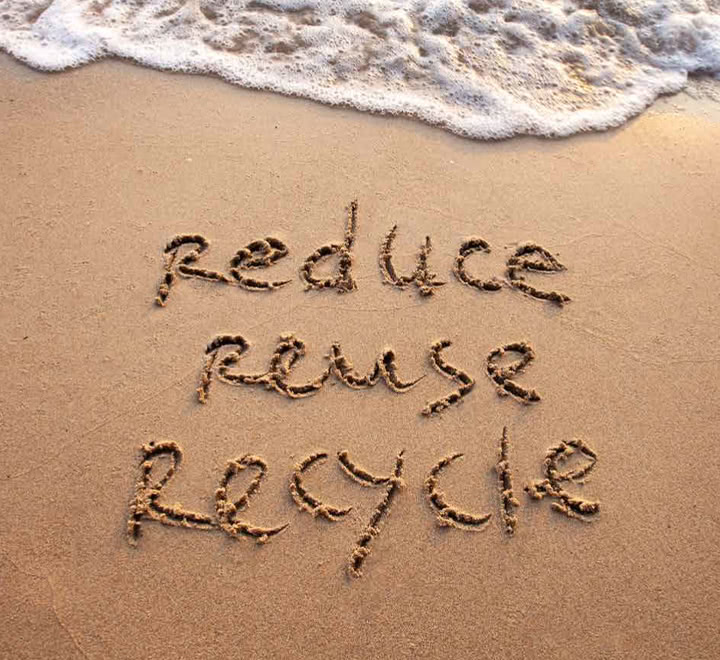 Join Us In Our Sustainability Initiatives ....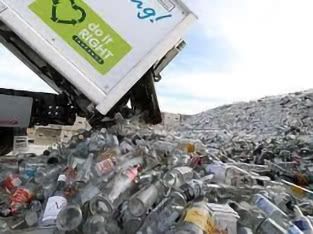 Less Landfill Rubbish: Sort, recycle or reuse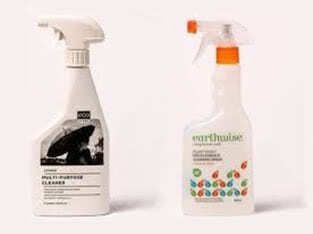 Eco-Friendly Cleaning Products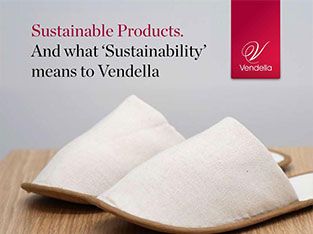 Vendella Eco Range Bedding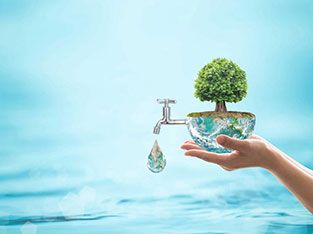 Energy Use: LED lights, less water & power use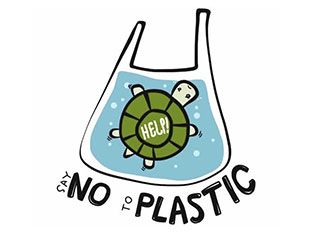 Less Plastic: Use only recycled or reusable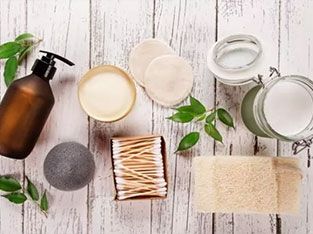 Environmentally friendly personal care products for sale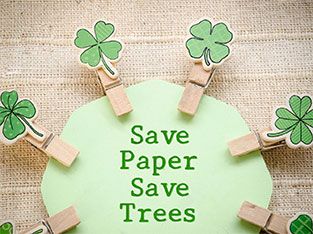 Less Paper or Recycled Paper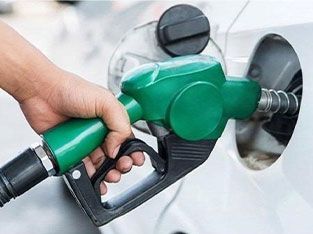 Less Fossil Fuels: Shared travel, bike or walk
Back to top