Giving Back
At Pacific Coast Lodge and Backpackers, we are immensely proud to have our very own dedicated "Clean Team." This team is committed to organizing a monthly cleanup program, focusing on our local beaches and parks, where we actively give back to the community and work to preserve the beauty of our natural surroundings.
Beyond the lodge, our involvement extends to various local causes. We wholeheartedly invite you to support and be a part of these initiatives with us. We are continuously seeking opportunities to make a positive impact and contribute to meaningful change.
By staying at our Mount Maunganui hostel you become an integral part of this collective effort to create a better world. Your contribution, no matter how big or small, matters greatly and helps further these causes, fostering sustainable growth and making a difference in the lives of others.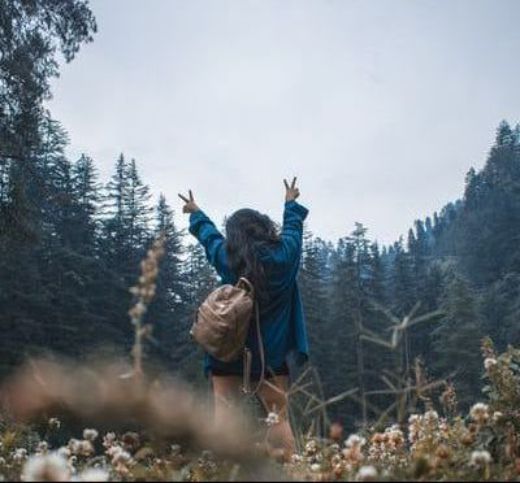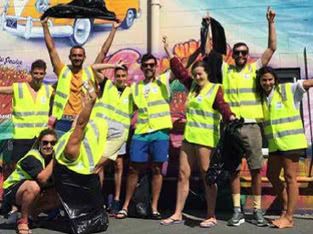 Join us in keeping our local beaches litter free!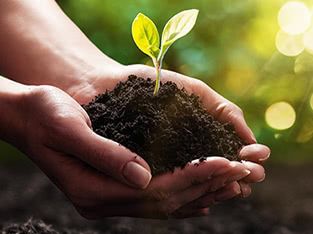 Stay with us for more than 90 days and we will plant a tree in your name!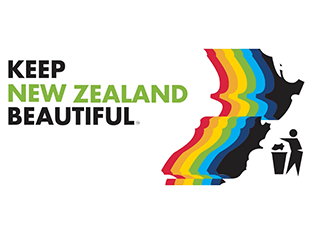 Keep New Zealand Beautiful
Join us on volunteer days to plant trees, collect litter and clean up our beaches.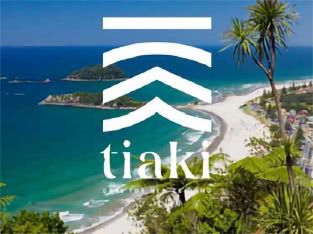 Tiaki Promise - Care For People & Place
By following the Tiaki Promise, you are making a commitment to New Zealand. To act as a guardian, protecting and preserving our home.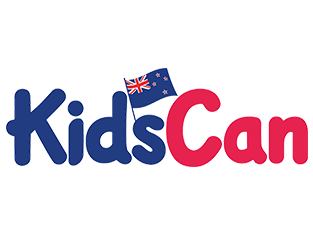 We donate to the local charity that looks after New Zealand kids in poverty.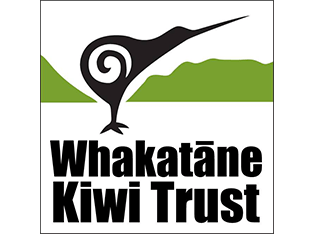 We have sponsored a trap to save our Kiwi.
Back to top