Giving Back
We are proud of having our very own "PCL Clean Team" we organise a monthly cleanup of our local beaches and parks and give back to our community.
We are also involved in several local and national causes. We invite you to support these wonderful initiatives with us.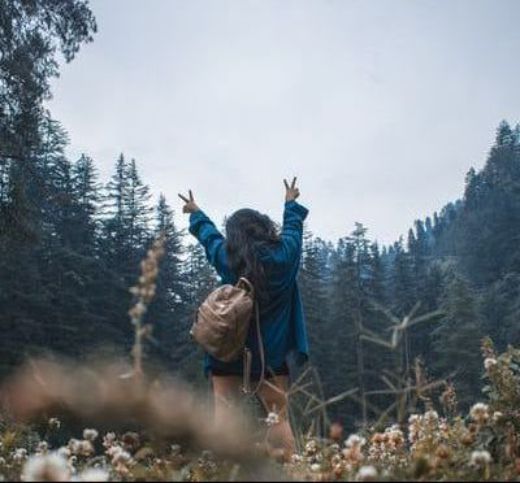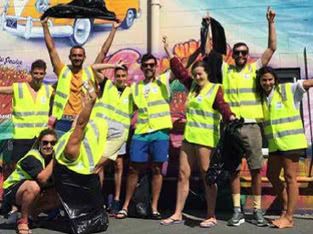 Join us in keeping our local beaches litter free!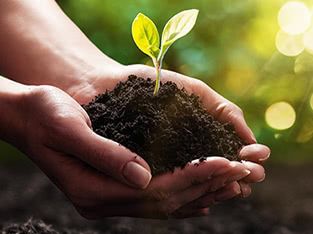 Stay with us for more than 90 days and we will plant a tree in your name!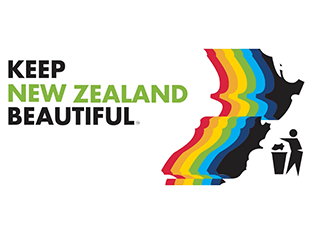 Keep New Zealand Beautiful
Join us on volunteer days to plant trees, collect litter and clean up our beaches.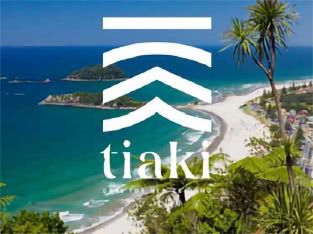 Tiaki Promise - Care For People & Place
By following the Tiaki Promise, you are making a commitment to New Zealand. To act as a guardian, protecting and preserving our home.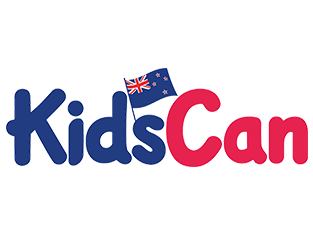 We donate to the local charity that looks after New Zealand kids in poverty.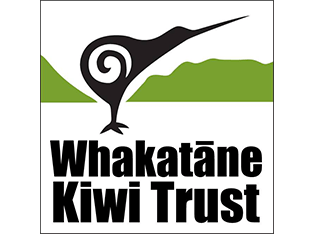 We have sponsored a trap to save our Kiwi.
Back to top