FAQS
1. What kind of people stay at pacific coast lodge?
People like you! We have guests from all cultures, backgrounds, ages, ethnicities and countries - it is a wonderful melting pot of friendly people who are all here just for the fun of it too. From the adventurous traveler, sport groups and backpackers, everyone is welcome.
2. Do you offer luggage storage?
Yes, luggage storage is available next to reception.
3. Is there wi-fi available?
Free high-speed internet is available throughout the hostel.
4. Are your dorms separated by gender?
Most of our dorms are mixed plus we offer Female Only accommodation on request.
5. Do you have facilities for large groups?
We are perfect for large groups, including school groups. With spacious communal facilities like bathrooms, dining area, kitchen, TV room and games room - this is the perfect place to stay for your group. We can even arrange a continental breakfast if you want.
6. Do you have laundry facilities?
Yes, we have a laundry room with washing machines and dryers. If it's a sunny day, we have a washing-line outside which you can use as well.
7. How Far Is The Beach From Your Hostel?
The closest beach access is just across the road from us and an 8-minute walk. Main Beach is also nearby with a 15 minute walk!
8. What Is Your Alcohol Policy?
Guests of legal drinking age can consume alcohol responsibly in kitchen and patio areas until 10pm. After that, guests move to one of the many bars located in town. From the 1st March 2022 to the 30th June 2022 we have a no alcohol policy.
9. Is It Safe?
We have onsite night wardens that are there to assist with any after hour issues. All rooms can be locked, no one can get through windows and there are lockable storage bins under the bunks – just bring a padlock or we sell them at reception!
10. Can I Check In After Hours?
Check in is normally until 9pm – if you are running late or need to request a late check in then that is OK! We just need to be informed.
11. Do You Accept Work For Accommodation?
We are usually always on the hunt for cleaners; however, you'll be on a casual paid contract. Please chat to our managers at reception to see if we are hiring staff!
12. I Don't Have A Car, How Will I Get To The Orchard?
No car, no worries! We own a hostel van that can carry a team of 11 to the orchard, and some contractors even pick up from our doorstep, or we help with car-pooling.
13. Do I Have To Stay At The Hostel If You Get The Job For us?
Yes, we help our guests find work through many contacts we have, free of charge but as long as you are employed by them you are expected to stay at the hostel.
14. Do You Offer A Cheaper Rate If I Stay A Week Or More?
We offer weekly rates, which varies from season to season. You can book this directly by calling or emailing us.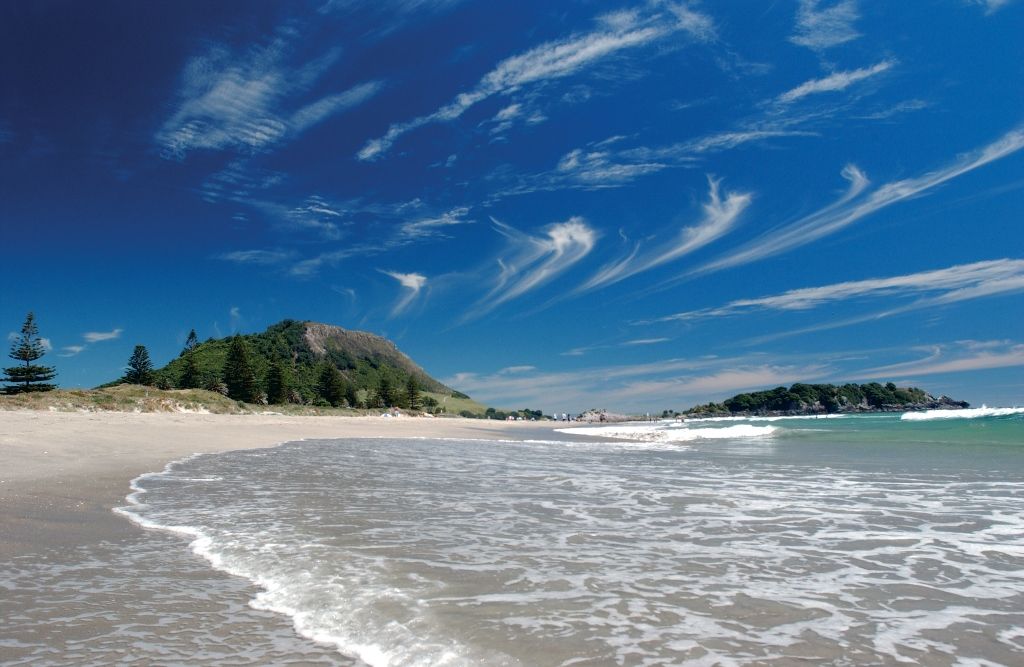 Back to top